"It's not about being good at something. It's about being good to yourself."
A studio unlike any other
"This has been the best yoga experience! I haven't ever done it prior, but Heather made me feel comfortable right from the get-go. The environment is fun, inviting & extremely personable. My favorite part is I have left feeling relaxed, more intune, & I have laughed every session 🙂 11/10 recommend."
– Arianna E.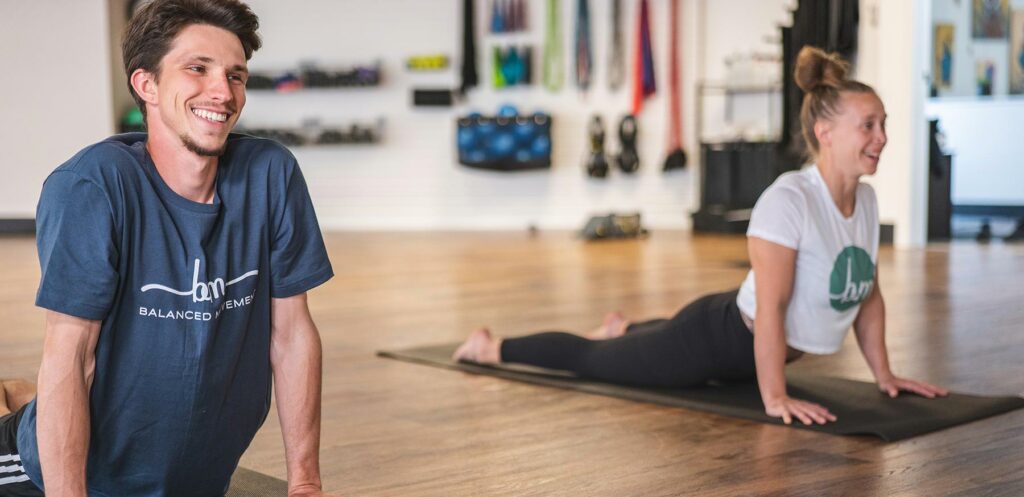 "Balanced Movement has everything I've wanted in a studio – a comfortable and welcoming environment, knowledgeable instructors who want to help their students meet their goals while having a good time, and multiple types of classes at various days and times to work with any schedule. I always leave feeling refreshed, energized, and accomplished. I highly recommend it to anyone from a beginner to advanced yogi. You won't regret it!"
– Samantha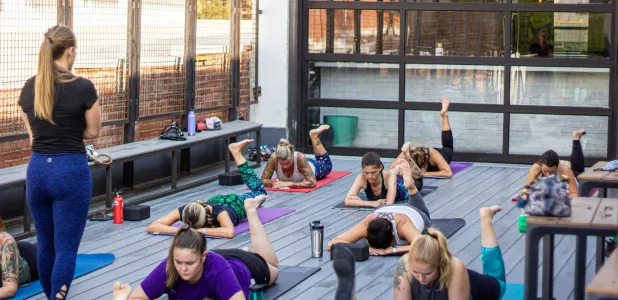 10 Ways To Rock Your First Class
Get Your Free Resource – Enter Your Email Now!