Heather Berry
Owner/instructor
Practicing and teaching yoga/functional movement is important to Heather (she/her) as it allows our bodies to continue to do the things we love to do. Whatever life throws at you or whatever activity you choose to do, it is important to maintain our physical health. She enjoys the creativity of teaching vinyasa classes and getting upside-down! Outside of the studio you can find her at the CrossFit gym, hanging out with her dogs, and spending time outdoors.
Lisette G
Yoga Instructor
Lisette (she/her) is the daughter of immigrant parents, shout out to Zacatecas! She attended UNC in Greeley as a first generation Latina and graduated with a Bachelors. While in college, Lisette unexpectedly fell in love with going to the gym and yoga. From her yoga class she learned about regulating breath with movement and spinal protection. This became her foundation and approach to movement moving forward. Lisette left the country many times to teach English in Asia, Europe, and to travel South America and Africa. Lisette has her personal training certification, Stick Mobility Level 1 Certification, and more coming soon! She has learned how to move pain free and loves the strength and power she's developed. Lisette is excited to share these methods with everyone. She strives to make fitness more inclusive for our community. Currently Lisette enjoys training barefoot with bodyweight and kettlebells at home or outside! Lisette is fluent in Spanish, English, and knows Portuguese.
Jeremy Menke
Yoga Instructor
Jeremy "JAM" (he/him) is a Colorado native. He received his 200 hour training from Om Ananda in Fort Collins plus 60 additional meditation hours. Jeremy has been practicing for 4 years, meditating for two, and teaching for two years. Jeremy loves a power dynamic class but also enjoys a slow mindful class. Outside of the studio, Jeremy is an avid gardener, loves to cook, can food, and go hiking!
Carolyn Valencia
Yoga Instructor
Carolyn (she/her) has been a practitioner of Bikram yoga since 2002 and a certified teacher since 2007. Her love for this powerful healing modality is over-flowing, contagious & instantly felt within the first few moments of her class. Positive & light-hearted, Carolyn brings years of experience to the hot room. Grateful for the many gifts she has found on her yogic path, Carolyn is excited about the gift of community the most. She is thrilled to share the 26 & 2 sequence with the Balanced Movement Yoga Community. Carolyn's hobbies include dancing, back-bending, get- away trips to the Roaring Fork Valley, rodeos and fire ceremonies with her family and friends.
BRIDGET BAXTER
Yoga Instructor
Bridget (she/her) is a certified Bikram Yoga teacher with over sixteen years of experience teaching the traditional 26&2 in the hot yoga room and twenty-four years of practicing. Bridget specializes in teaching yoga using anatomy and detailed aliment that supports the strength and flexibility of the body. Bridget is a powerful force in the yoga room and uses her positive attitude and tireless energy to encourage others to work hard, have fun and appreciate yourself. Bridget likes to camp, cook, garden, spend time with her family and looks forward to seeing everyone in the yoga room!
LYDIA TILMAN
Yoga Instructor
Lydia (she/her) loves, loves, loves (!!!) the traditional 90 minute 26 and 2 class. From her first class over 10 years ago, she instantly became a regular practitioner. Lydia has completed two 365 day challenges, and innumerable 60 day challenges. The class is in her every cell. Since the beginning, she has scheduled her life and work around her practice, not the other way around. She graduated Bikram's Teacher Training in 2014, and she's been teaching ever since. In 2015, she started an LLC to share the series with incarcerated youth. The kids love the yoga, too! In the past several years, she has focused her continuing education on using the dialogue to get all students—no matter what age, shape, size, gender, color, injured or not—safely in and out of every posture. She's followed the philosophy that believes the practice of yoga is not about yoga or postures, it's about increasing your quality of life because you practice yoga. Lydia loves to spend time with her cat. She enjoys cooking and eating delicious food, getting outside, and travel. She's traveled extensively throughout South America, Europe, and the United States, as well as taken little jaunts in Asia and Central America.
KYLE BAXTER
Yoga Instructor
Kyle (he/him) is a certified Bikram Yoga teacher with over eighteen years of experience teaching the traditional 26&2 in the hot yoga room. Kyle specializes in teaching yoga using compassion and understanding that helps benefit the beginner and the experienced yoga practitioner. Kyle is a devoted arborist and has used his yoga practice as a vehicle to stay pain free from lower back pain. Kyle likes to camp, eat and spend time with his family.
Sara McDaniel
Barre Instructor
Sara (she/her) has been dancing all her life, but has been teaching for the past 12 years in the Denver metro area. She has trained in Ballet, Tap, Hip Hop, Jazz, Breakdancing, Lyrical and is a multi-genre instructor. Sara earned her bachelor's degree in exercise science at UNC, leading to becoming a Licensed Massage Therapist for the past 5 years. Recently, she got certified in Barre Beyond and is ready to get the people of Greeley moving. Her goal is to fuse her love of dance and movement with her knowledge of the human body into a career helping and healing people. When she's not dancing or working, Sara can be found spending time with her husband and two dogs.
MADISON FEHRINGER
BARRE Instructor
Madison (she/her) was introduced to barre classes as a high school student in San Francisco, CA. Fast forward twenty years, and Madison still has an affinity for the small, isometric movements that make our bodies uncontrollably shake. Madison began teaching barre while living in Southern California and appreciates how accessible the workout is for every body.
KATE MILLER
SOUND HEALING/REIKI
Kate(she/her), the Sound Healing Alchemist, guides those on self transformation and healing journeys to their most empowered self. Trained in Sound Healing, Reiki, Astrology, and Herbalism, she combines her healing modalities to support whole body, mind, and soul healing. She is an avid believer that everyone has the wisdom within to heal themselves and the world. Everyone knows how to best walk their own path; Kate is here to give you those gentle reminders and to empower each person to alchemize their own healing journey. Sound healing goes where no other healing goes, traveling deep within the cellular level to recalibrate the nervous system and Chakra systems. The frequency of the bowls help to create deep, restorative states of relaxation, as well as helping to move any stuck or stagnant energy. By tailoring each session to the current astrology and seasons, and using intuition to guide each sound session, every being is able to receive and release what their soul is calling for. Kate uses Reiki to amplify the healing of each sound session. She loves to collaborate with other healers, combining her Reiki, Healing Touch, and Sound Healing with the gentle flow of yoga offered by other teachers here at Balanced Movement. She offers individual healings as well as her group and collaborative classes. She loves to combine her various healing modalities to best serve each individual on their own journeys.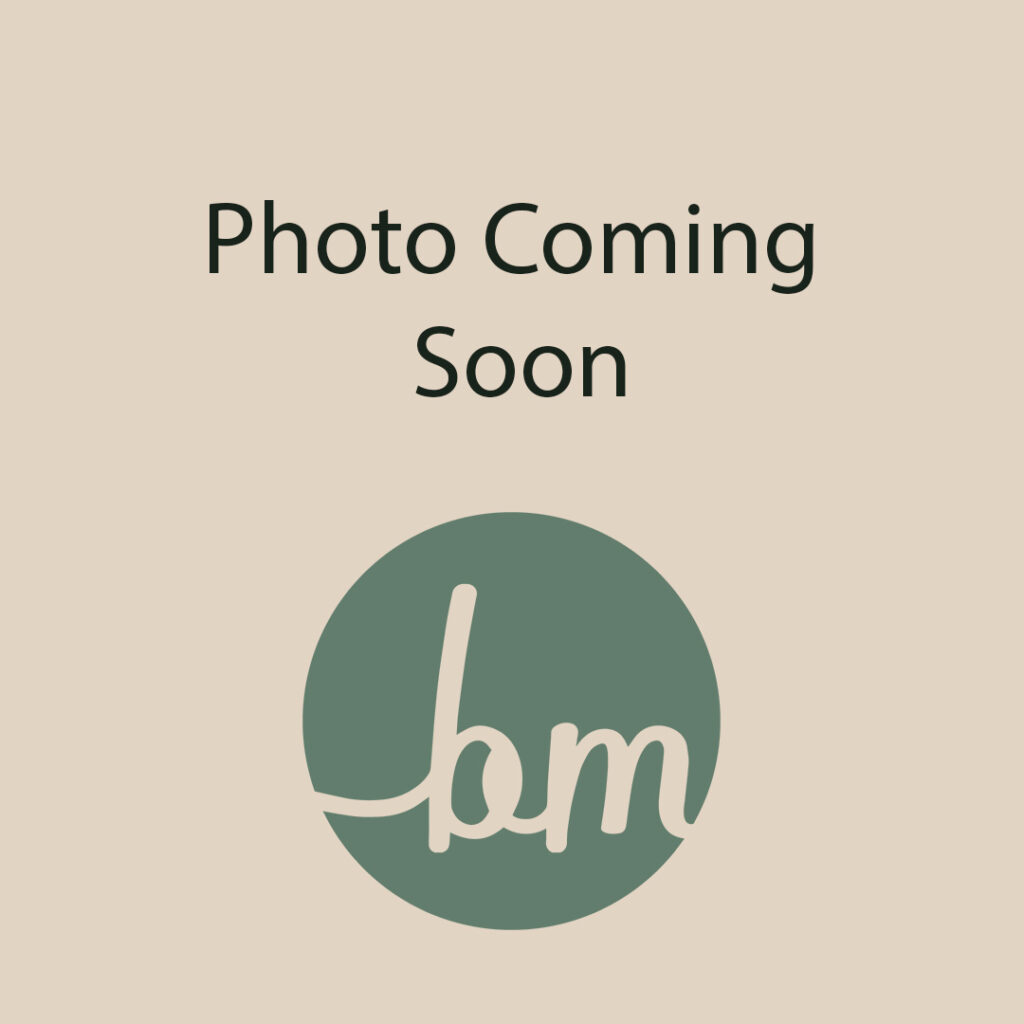 Patti Fine
Yoga Instructor
Patti (she/her) has been a NASM certified personal trainer and fitness instructor for over 18 years. She has taught multiple formats from mind/body to boxing. In her career she has worked with all fitness levels and many with limitations, providing safety first, meeting clients at their starting point to feel successful, confident and developing a trust to help clients and participants reach their goals. Through her journey she has continued with two programs that speak to her personally. One is Cardio Yoga (formally willPower & Grace); full of precision, progression, mindfulness and meaning. With thoughtfully guided and emotionally moving music. The other is POUND; filling the need to cut loose like no one is watching, go a little wild, like a "drum solo."
Amy Ortiz
zumba instructor
Amy Ortiz (she/her) has been teaching Zumba since 2009 Amy loves teaching Zumba classes because every class feels like a party! Come join Amy, she guarantees you will have a blast!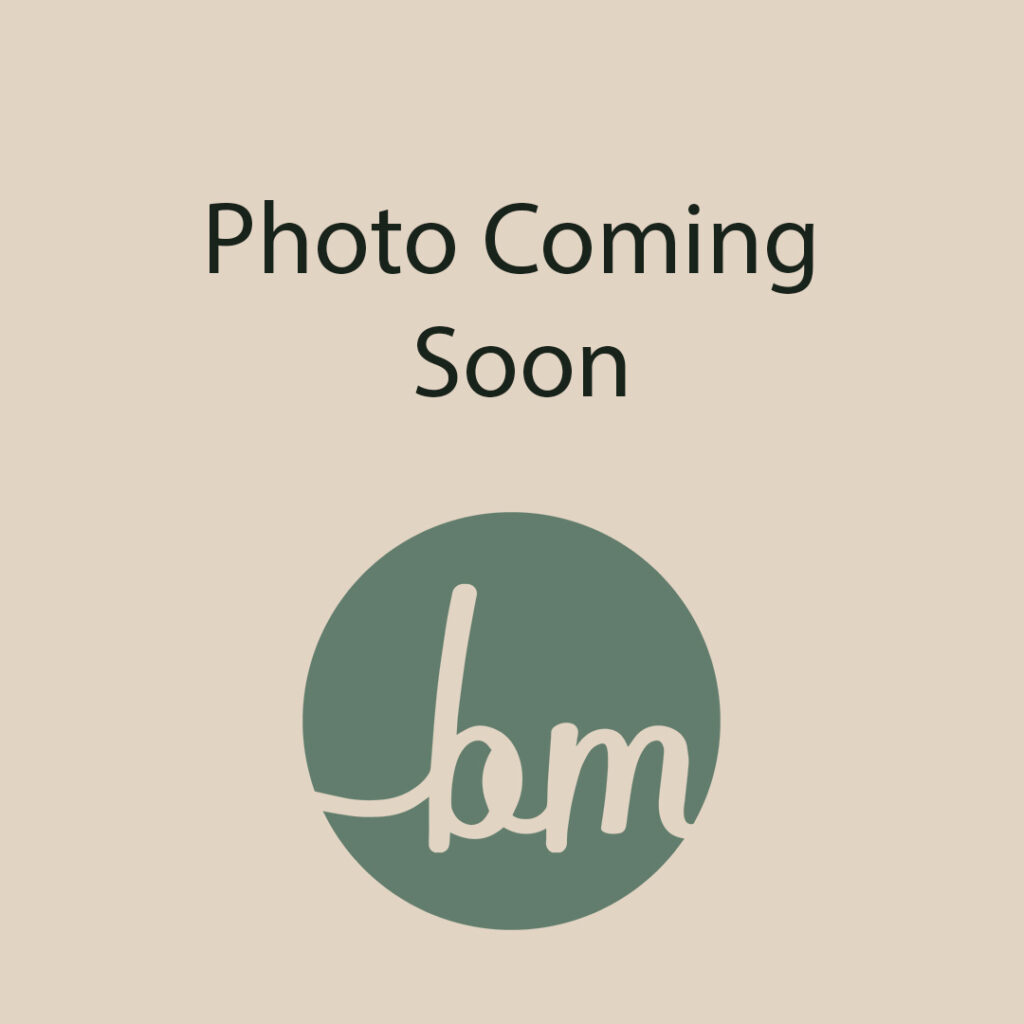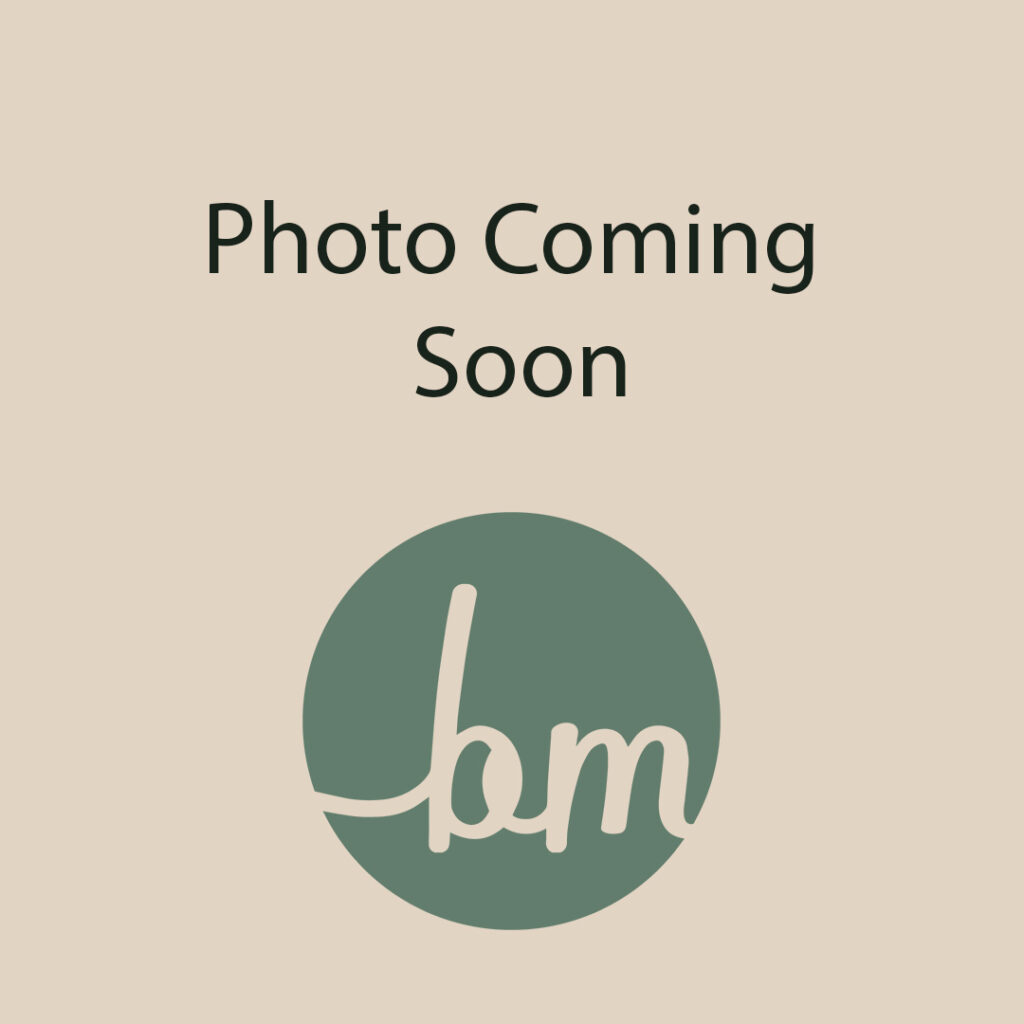 Davonna Maelstrom
Yoga Instructor
Davonna (she/her) was raised in the deserts of the southwest. She enjoys, playing music, singing, gardening, making stuff, and spending quality time with friends and family. In past lives, Davonna has worked as a programmer, a teacher, and an activist. She rediscovered yoga in 2020 after many on again off again episodes going back to the early 2000's. She brings enthusiasm and passion to everything she does while also keeping her feet rooted in the nourishing soil of Mother Earth